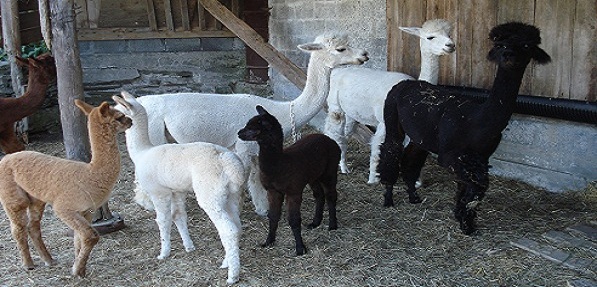 Welcome!!
My! The new girls are getting big--they are now approaching 3 weeks old.
Look at Cherub, Doll and Dream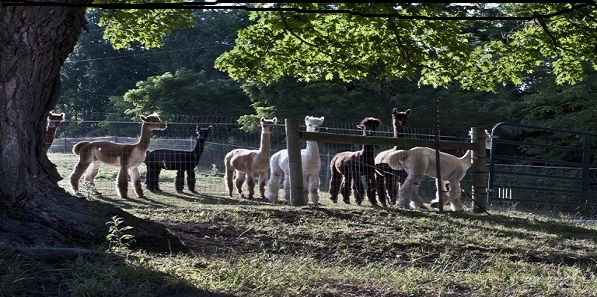 Welcome to Our Alpaca Home.
We are a fun group of Alpacas. And we are only part of the group. Look at the rest of our crew in the Alpaca section of the site.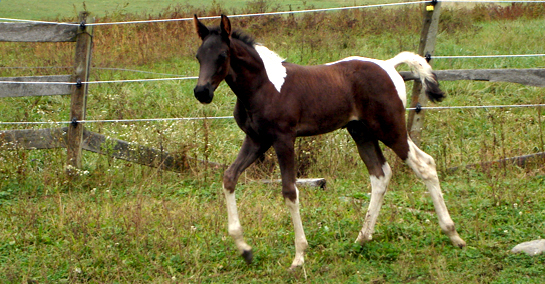 Welcome
Keuka Lake Pintos is owned by Betty Lou, who has a passion for horses and alpacas.
Keuka Lake Pintos features foals, stallions, horses for sale and breeding.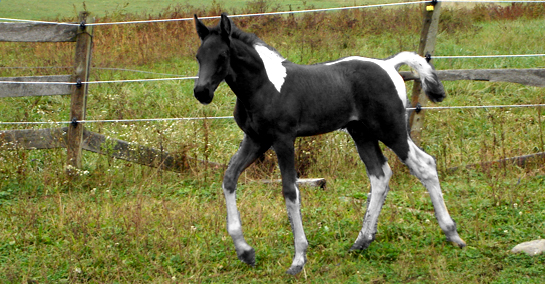 Welcome
Hey there, Mister Oop! where did all your color go to!?
You know, I am a Spotted Saddbred, and double registered!!!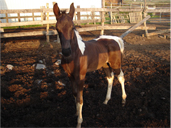 Foals
Horses, horses and more horses. The Keuka Fox is our newest foal and
shows great speed and strength.
We anticipate additional foals from breedings to our newest stallion, Cabaret's Blue Chip.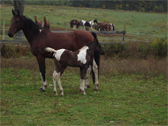 Breeding
Home of the spotted and solid Saddlebred horses. Select the American Saddlebred Stallion Reference Book 2009 Stallion Contract for Joker's Jamboree and Warhawk's Roho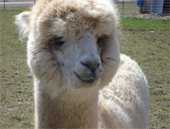 Alpacas
Alpacas of all colors from White to True Black and lots of good Fiber in 2 ply yarns of a variety of colors, natural and enhanced.
Also Feature: Cleo'sAlpacas.com